Courses in Design at Girona Study Centrum
If you've ever wanted to learn to manipulate images or create your own videos and animations, then we have the courses for you!
Currently we have two design courses:
Scroll down to learn more.
---
Graphics and Animation course
Modules
Adobe Photoshop
Corel Draw
Adobe Illustrator
Paintnet, Picasa, Netscape
Adobe Flash CS5
Adobe Pagemaker
Project
Content
Video editing: Students create and edit videos with Adobe Premiere, an industry-standard video-editing software.
Photo editing: Students take their own photos using digital cameras, and then learn how to manipulate the photos with Adobe Photoshop.
Audio editing: Students learn how to edit digital recordings using Adobe Audition, an advanced digital audio workstation.
Animation: Students create their own 2D animations using Adobe Flash, which can then be incorporated into websites or PowerPoint presentations.
Graphic design: Students learn how to use Adobe Illustrator to make vector graphics, which can be used to create professional logos, publicity materials, and designs.
Duration
192 hours over eight months
Sessions
Two hours per session, three sessions per week
Fee
---
Professional Web Design course
Course content
Template creation using Photoshop
Basics of div tags
HTML coding
CSS3 coding
Browser compatibility checks
W3C validation
Javascript
JQuery
Project (creating a website)
Duration
72 hours over three months
Sessions
Two hours per session, three sessions per week
Fee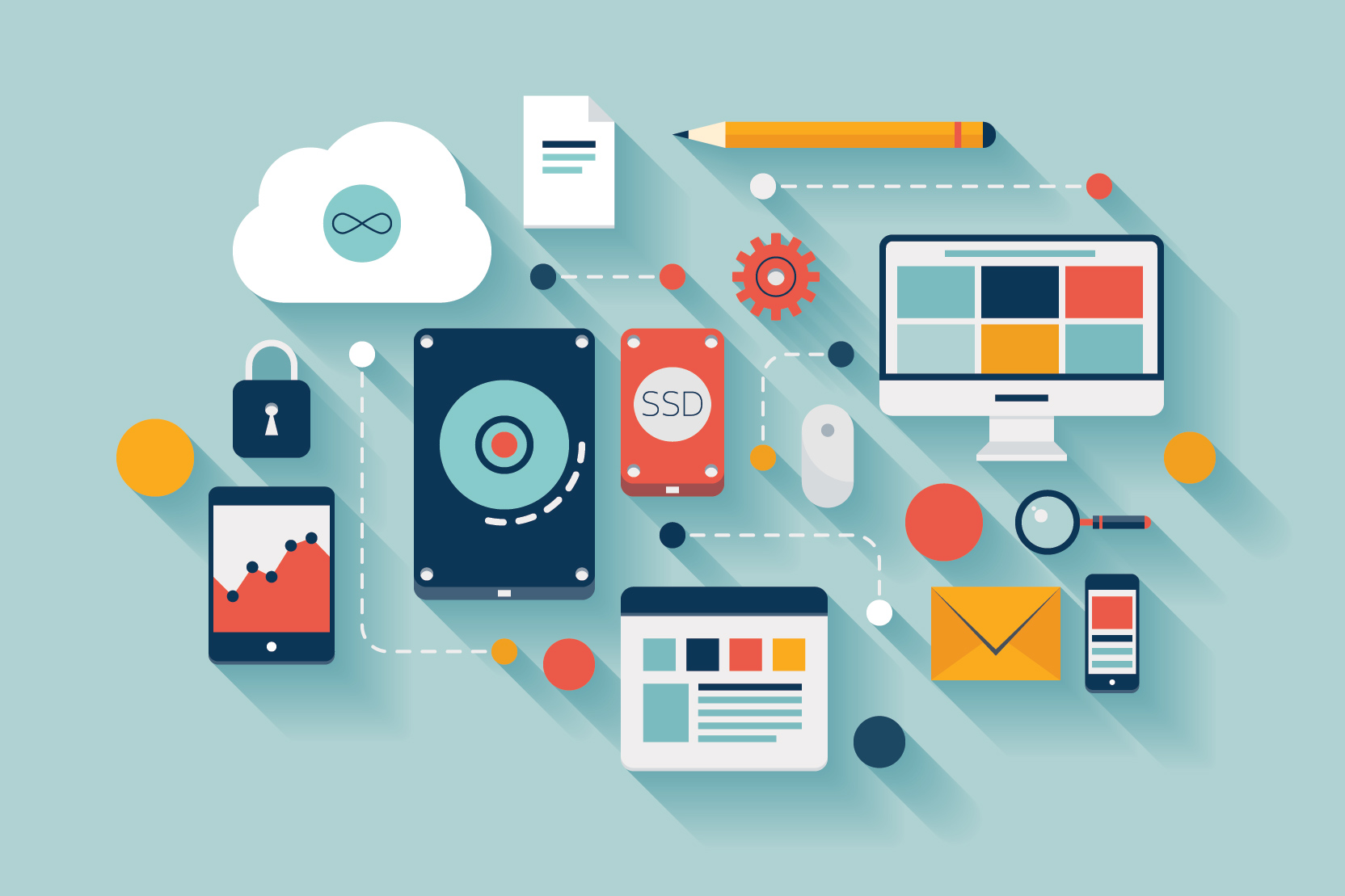 ---